Landing pages play a huge role in increasing conversions and helping your company meet their specific goals. They're concise and persuasive, giving their audience an easy access point to reach their own goal. Landing pages are user friendly and built with clear, compelling copy and great design. Here are some proven practices that will drive conversions and the results you are looking for.
Simplicity and good design
Landing pages must be straight to the point. Copy needs to be effective yet concise. Your design must match that of your branding, yet can also include elements that separate out your landing page. It must be simple as to not distract the user. For example, complex animations on a landing page might be visually interesting but it could redirect a viewer's attention away from the more important information on the page. Keeping your design simple will allow the user to easily navigate about the page.
Allow for copy skimming
Have your body copy broken down into smaller sections. Most users skim through web pages and landing pages are not an exception. Keeping your body copy in concise sections will allow people to quickly gather information from your landing page. This eliminates any overwhelming feeling of having to read extensive paragraphs to learn what this company is offering.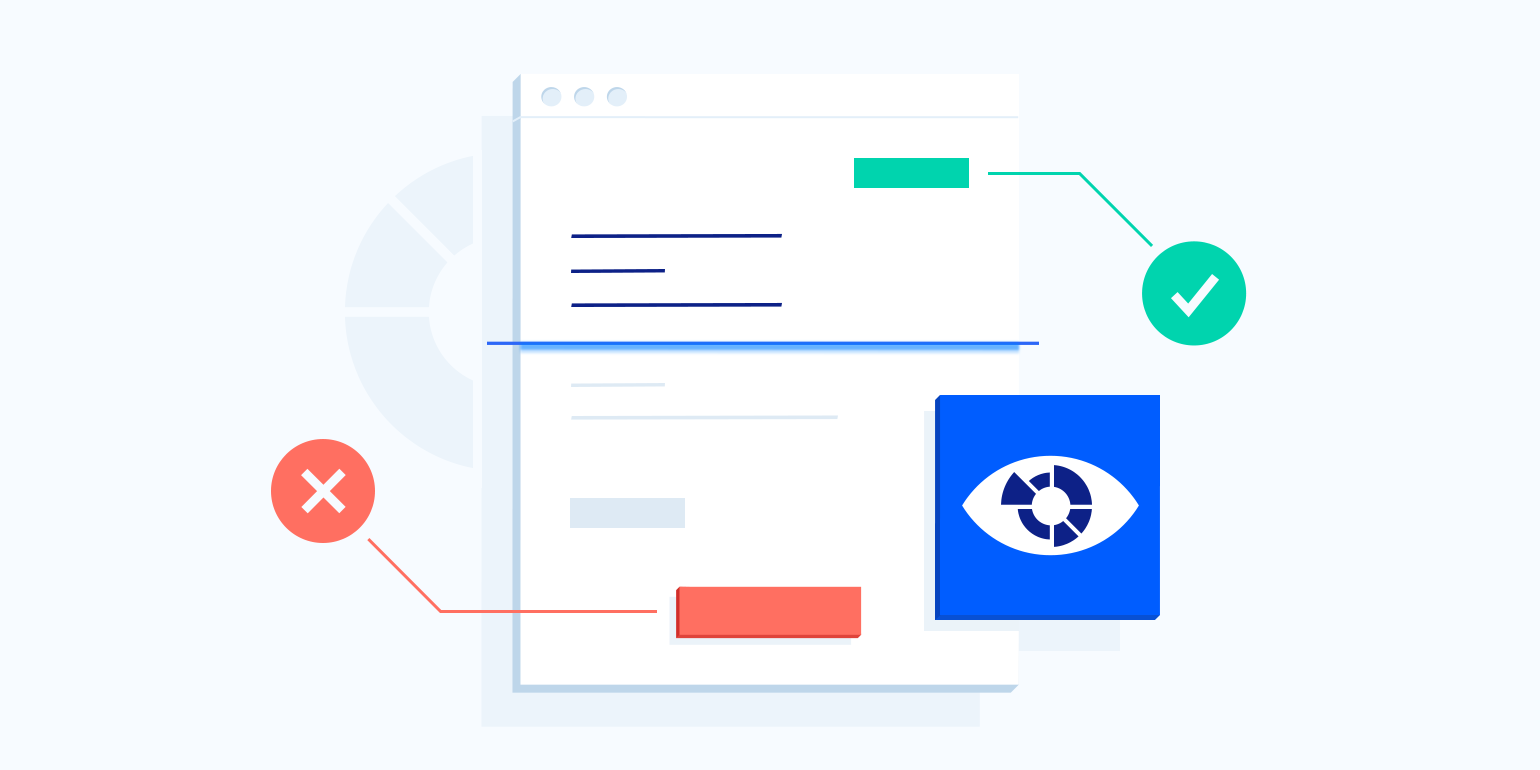 Keep your CTA above the fold
This is to ensure the user has immediate access to the goals of the landing page and does not have to search the page in order to "sign up" for the company's offer or gather more information. If your CTA is a form rather than a button, limit this form to as little form fields as possible. Users tend to be more inclined to fill out forms when the process to do so is quick and can be finished within a few seconds.
Mobile Friendly
As with any web pages, it's important to remember to build your landing pages to be responsive and mobile friendly. Chances are, people will be accessing this landing from a mobile device half the time and it's important that it functions just as well as its desktop size.
If you would like help with marketing and advertising, feel free to contact us. We offer a variety of services like digital marketing & analytics, marketing & brand strategy, and more to small and large companies.