Everywhere you look you see geometric shapes and patterns. Reinterpretations of retro aesthetics have become common in this digital age (Neo-Memphis design).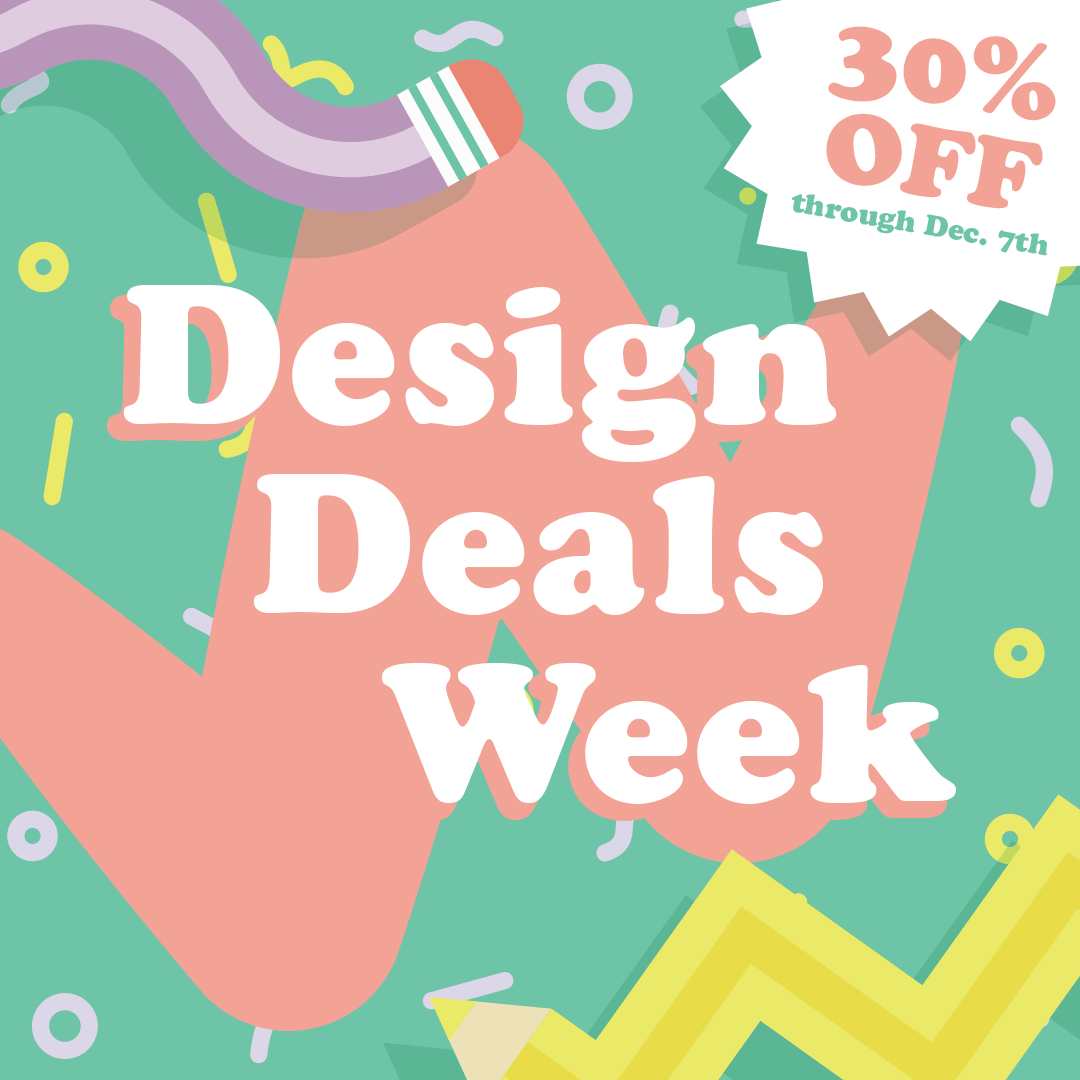 Bold colors and gradients seem to be trending in unison with Neo Memphis design but also maybe to take advantage of advancement in technologies which enable wider color gamut on screens. We see brands like Spotify using highly saturated colors and duotone effects. You don't need to look far on the web to find a splash page with a bold gradient.
The use of icons has grown significantly because people want to understand information fast by glancing at a graphical representation. Icons translate well at small sizes so they are effective on mobile screens. Recently, hand drawn icons have become very popular.
Custom Illustration is becoming standard in large organizations. Specific styles have emerged utilizing minimal color palettes, tactile hand drawn textures, isometric compositions, heavy line work and icon like simplification.
It feels like every other startup nowadays is using the same illustrator. ? pic.twitter.com/h0MOHUSvZD

— ?????s ??? s???????? (@vanschneider) September 1, 2017
Implementing bold custom typography on the web is not like it was in the '90s. Google's web fonts have made it much easier to implement beautiful web typography. MyFonts also has a huge library of classic and modern web fonts worth looking into. Flexibility in grid systems has led to much more diversity in layouts.
A number of popular Design Systems have emerged recently. Some of which are from large companies like Google's material design. This is a sort of digital style guide for building websites and mobile applications. They hold the promise of speeding up production workflows by providing a visual library necessary to create complex applications. A cool thing is that they often pair with code libraries that match the visual elements. Hand-off to a developer is faster and more seamless. Application workflows using Sketch has shaken an industry dominated by Adobe. It's no longer standard to create static mockups in photoshop and hand them off to a developer.
Responsive design has become standard at this point. Google now penalizes your SEO rank if you're not responsive. Companies can't afford to have their website render poorly at any size because people are using so many different screen sizes. Media queries and code libraries like Bootstrap have made it much easier to conform to this standard and new things like CSS Grid hold promises for even faster development.
One page websites and landing pages are more popular than ever. People tend to be lazy and don't want to click through a bunch of links to find what they are looking for. They want big bold images and text that get the point across fast. It's less crucial to have all key information above the fold as scrolling (especially on mobile) is expected. Increasingly we are seeing very simple sites with one clear call to action down the page.
Animations rendering in code vs video are becoming more common. Animation can not only be decorative and informative but can also strengthen user experience with subtle micro interactions on user interface elements. Libraries like animate.css help demonstrate this. Air BnB's launch of Lottie holds promise for the continual growth of advanced web animations.
Parallax and Innovative scrolling have been trending for a few years now and we are starting to see more advanced and intricate interactions. This WordPress plugin shows some of the cool effects that can be achieved.
Video backgrounds and splash pages are becoming ubiquitous with sleek modern websites. Up until recently, it was quite difficult to embed a video on a website and have it playback smoothly across many browsers. Web GL format and other technologies have made this easier. Internet speed and hardware performance boosts have also made video rendering more reliable.